Special Offer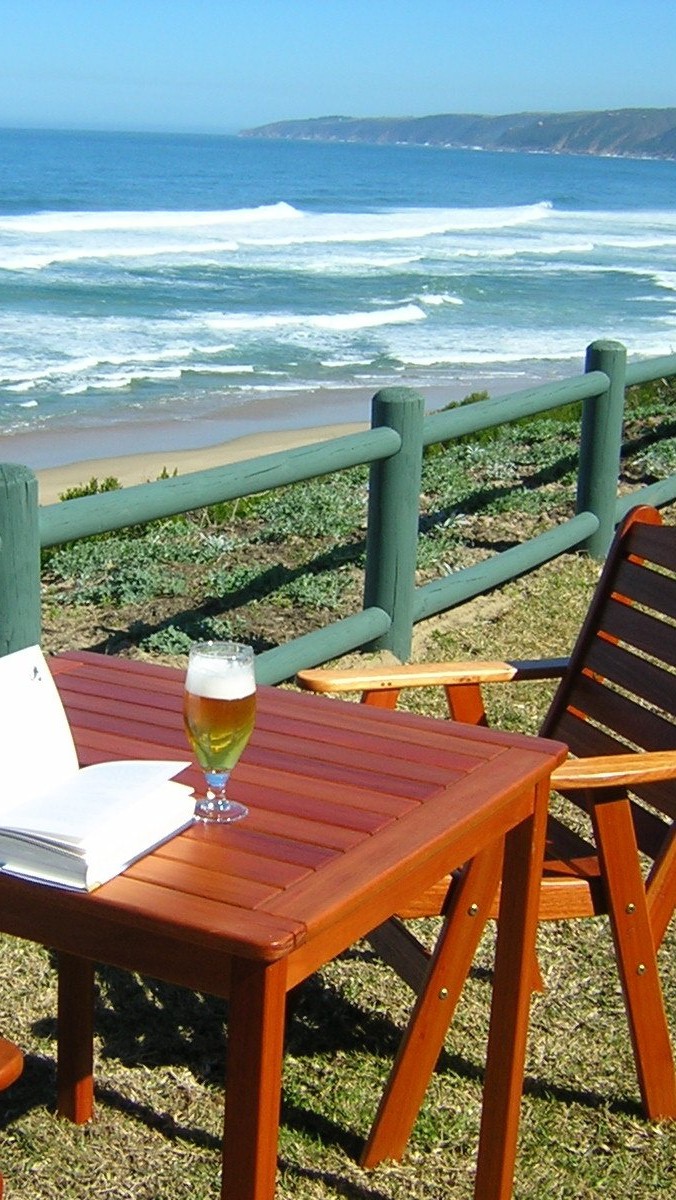 Mes Amis is open again after the Covid-19 lockdown. To celebrate the reopening, we offer you as a returning guest, a discount of 25% off our normal rates for stays between now and 15 December 2020. 
To take advantage of this offer, click on the "Book Now" button below and complete your booking details.

The rates you see will be our normal rates before the discount - we could not find a way for our booking partner to show the discounted rate.
Select you dates, click on "Check Availability" and complete your details.
Enter your discount code into the  "Special Requests" box which you will find on the Personal Information page just below the phone number box. The discount code is in the email we sent you.
Select Bank Transfer  as the payment method.
We will, upon receipt of the booking, confirm the discounted rate to you and you can the eft the deposit to us.
If you have any difficulty in completing the booking process, or would like further details, please do not hesitate to phone us on 0606695218.
Gerhard and Anna
Book Now